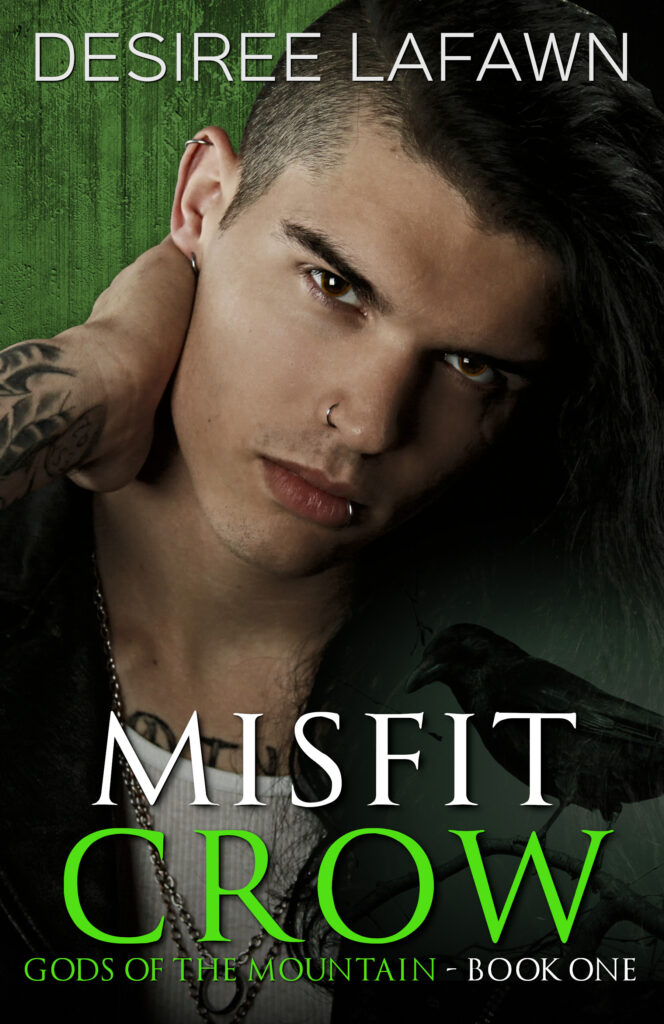 I didn't realize the darkness of my existence, until I touched her light.
I'm not a shifter, although life would be simpler if I was. No, I started out as a nameless crow in the forest, and I was content.
Until Jewel.
Quiet and reserved, that dazzling smile caught my attention and held it, a gleaming object captivating my curious heart. Crows love shiny things, and that sixteen-year-old girl who scribbled pictures of me in her sketchbook for hours on end was so very bright.
They say crazy things happen when you are near death, and I would have to agree. A freak accident in the woods almost killed Jewel but it was me who felt the dormant power awaken from her unconscious form. I suffered as she healed, having no memories of the incident at all. I was left alone on the mountain as Jewel went back to her normal life, unaware of the tragedy and chaos she left behind.
I'm not a shifter—shifters have the power to change back—and in the ten years since the accident, I've adjusted to my human skin. Until Jewel screams back into my life on a storm cloud, acting nothing like the quiet and reserved girl from before. Angry. Confused. Suffering. I know those feelings well. But there's more than just angst on this mountain, and Jewel isn't the only one with power. It's nothing I can't handle—if I can just keep from getting distracted by the shiny things. The stains of the past don't make her any less special; Jewel still shines the brightest.