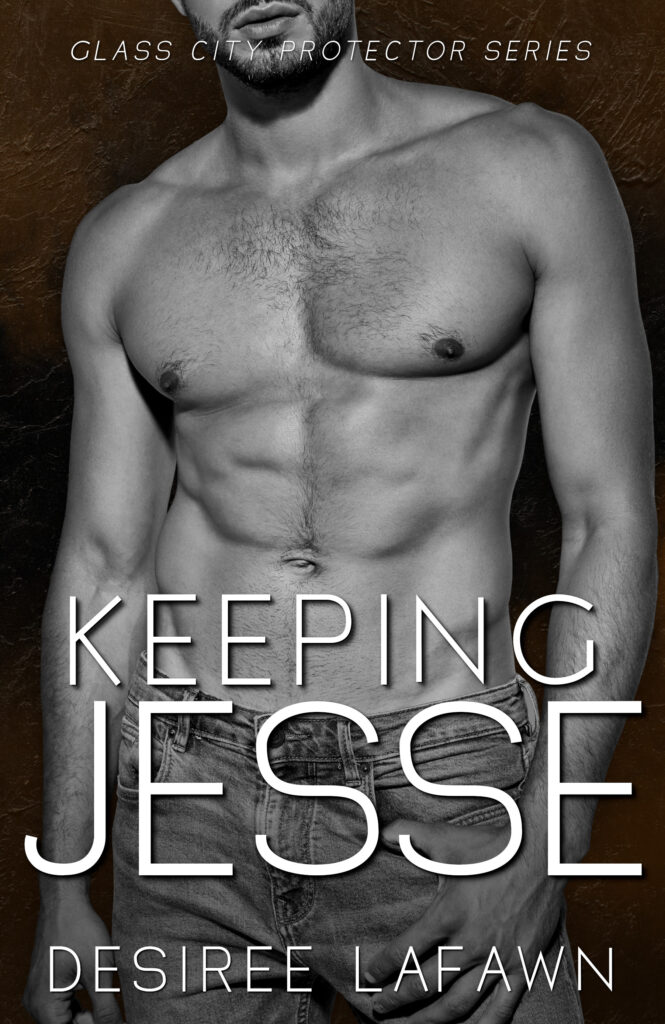 Harlow Jones sucks at being a girl.
She doesn't wear makeup, keeps her hair in a ponytail, and prides herself on her self taught tech skills. The most feminine thing she has ever done was giving birth to her son five years ago. All she wants now is a chance to make a better life for herself and her little boy.
Blood is thicker than water, that concept was drilled into Jesse's head for as long as he could remember. He never wanted to be a bartender, yet was forced to abandon his dreams for the sake of his family. Now, all his energy is focused on keeping the bar—and his dad—afloat for another day.
After meeting in a chance encounter, Jesse and Harlow soon discover that family doesn't always mean blood. Sometimes, it's the name given to the people you would do anything to protect.