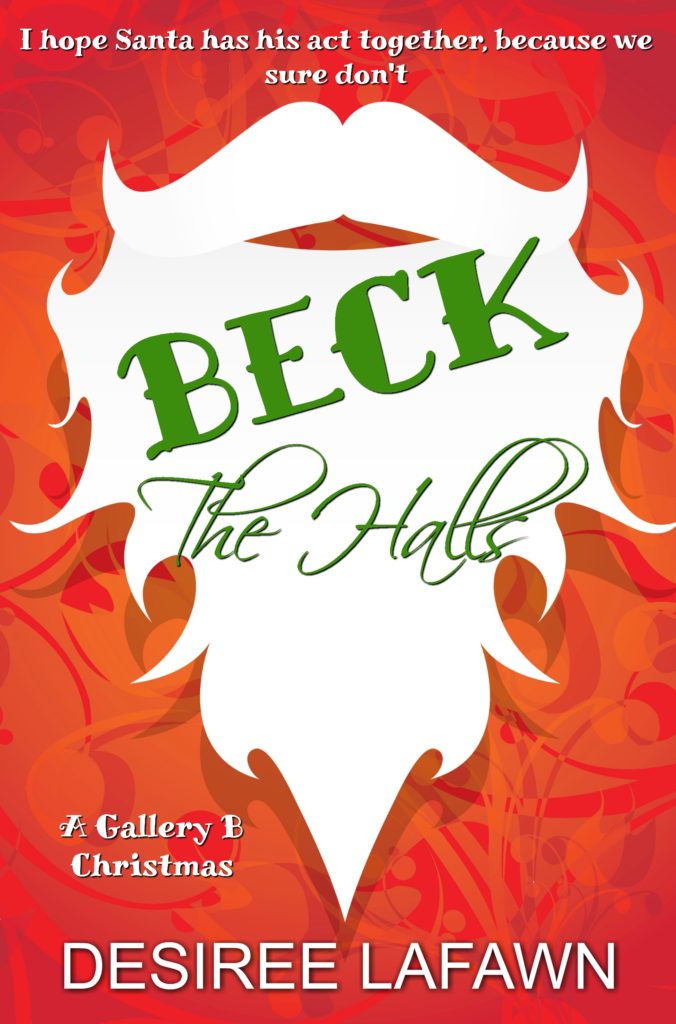 It's supposed to be our happily ever after, and it is—sort of. We already went through the hard stuff. We already leveled up from the pain, the mistrust, the tears—and the glorious makeup sex. It's supposed to be smooth sailing from here, right?
Except now I'm as big as a house and ready to rain twin babies and Beck is spreading himself thin trying to take care of me and our dysfunctional tattoo family at Gallery B. I need him now more than ever, but there just isn't enough Beck to go around, and I never thought I would say that considering he's a mountain of a man.
But that's why I fell in love with him. Because of his huge…heart.
I know our happily ever after will have some bumps in the road, I'm not so naïve to think everything will be perfect. But while Beck is trying to please everyone, our piercing artist pulls a disappearing act taking the heart of our receptionist with him. And while I'm comforting her sorrow as she blubbers into my triple E pregnancy boobies, my water—and apparently all of Hell—breaks loose.
Santa, I know you're a busy guy, but can I make one Christmas wish?
We've put in the effort and I've been really, really, mostly good this year. Can we please stick to the plan?
Merry Christmas,
Regina