Now available at Amazon.com!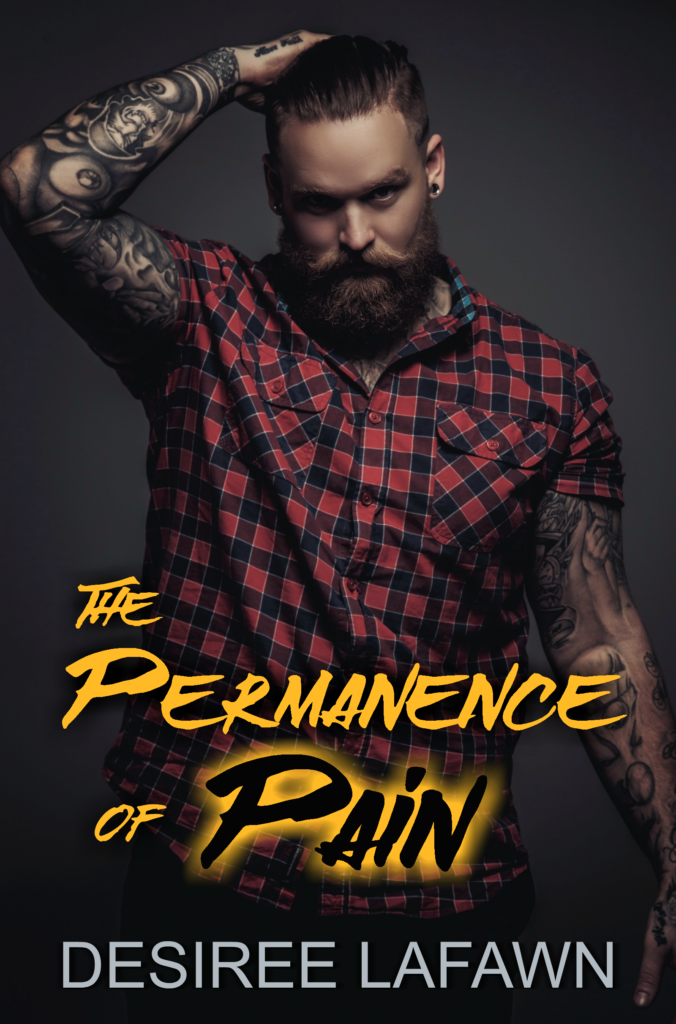 Two broken people don't make a whole. But together, they might have a chance at redemption.
Regina O'Shea is used to being tested. As a talented salesperson and strong-willed woman in a male-dominated industry, she has to be prepared for whatever they throw at her. But losing her lover to her good friend and client is the one thing she never expected—and her walls start coming down. The pain cuts her deep. And when everything starts falling apart, she feels like a spectacle, while everyone around watches her crumble.
Beck Gallagher is a master of pain. A painter and tattoo artist, he makes his living memorializing the heartache of others. Beck has his own deep-rooted agony to deal with. But when he meets a broken young woman, the pain he lives with takes on a whole new meaning, and might be the one thing to save Regina from her own, or send her spiraling over the edge.